Mike has built an impressive network of clients, with a business running primarily by referrals from valued clients. Mike's professional expertise, and skilled based understanding of the Real Estate market, he has what it takes to successfully complete every contract. Diamond Award winner in 2016 & 2017

FREE Home Evaluation
Get a detailed, comprehensive, free home evaluation. The complimentary evaluations can help you determine how much equity you have in your home. Even if you are not considering selling your home today, an annual market evaluation is an important undertaking in understanding your most significant financial asset.
Professional Photography
Photo's are becoming more and more important as so many buyers search the internet for a home. Using professional photos can draw more attention to your listing and result in more hits by potential buyers.
Experience Est.2009
Buying or selling a home is a big decisions and so is choosing the right Realtor. Not all Realtors® are equal. Although experience and success are important factors, choose a Realtor® whom you are comfortable with.
Award Winning Realtor®
Mike Doiron is a Diamond Level producer with Exit Realty 2016 & 2017 Winning Bronze, Silver, Gold and Diamond awards with Exit Realty 2012-2017 along with the 360º Award of Excellence 2012 and the Positive Spirit Award 2013.
"Love your neighbour as yourself

Matthew 22:38

NIV
Born and raised in Moncton, Mike is a family man with a devotion to God, his beautiful wife, and two children.
Mike is an active member at the Moncton Weslyan Church, volunteering in the Children's and Youth Ministries, and holds a Bachelors in Business from Crandall University. 
Mike Doiron REALTOR® is committed to providing the utmost care, competence, accountability, loyalty, obedience, integrity, and confidentiality. Mike Doiron is devoted to providing excellent service before and after the sale to insure the purchase or sale is an enjoyable experience. If you are looking for a new home or need to sell yours in Metro Moncton New Brunswick and surrounding area contact Mike Doiron today.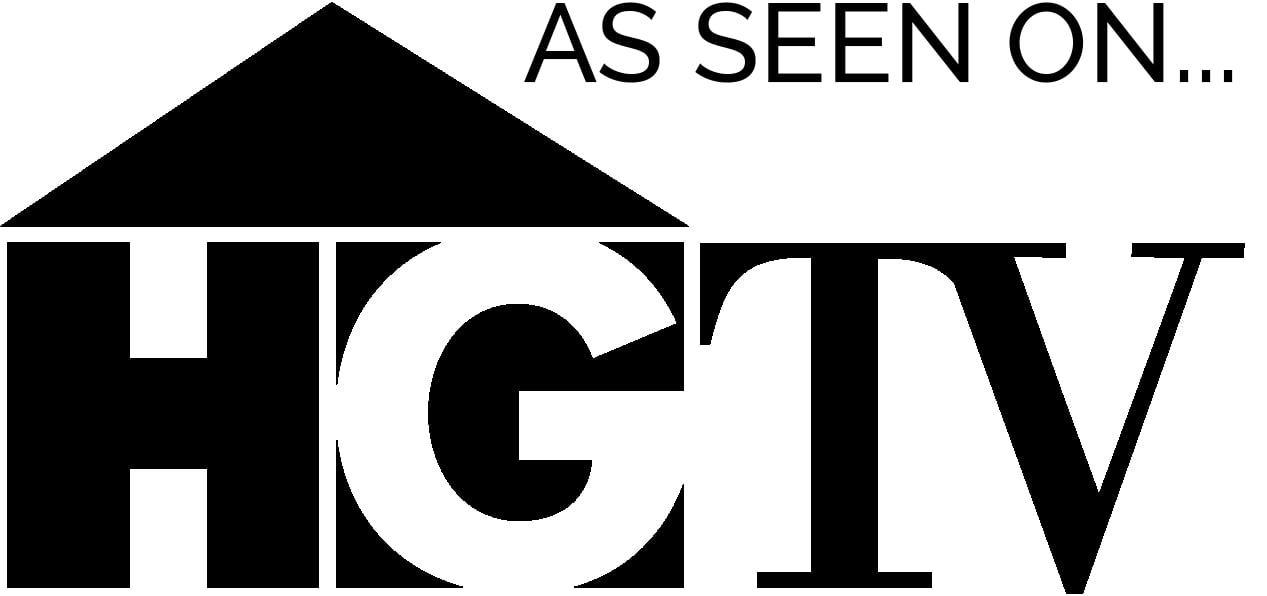 https://www.youtube.com/watch?v=3cb6YH1VlhA
Mike Doiron – Exit Realty Associates
5.0 ⭐⭐⭐⭐⭐
⭐⭐⭐⭐⭐ "Mike made the daunting task of house hunting from a distance enjoyable. In the one weekend that we were able to come to Moncton from our last residence, he was eager to arrange as many viewings as possible in order to find the right fit for our family. His local insider's knowledge and his insight into what we were looking for in a home made for a wonderful house buying experience. We couldn't be more pleased with his service and our new home!" - Dr. Tapper
⭐⭐⭐⭐⭐ "After several unsuccessful months with a Real Estate Agent, I decided to contact Mike. Within one month, Mike had an offer & Sold 1 month after that. Mike kept me informed about his strategies and ideas for selling my home as well as any showings and inquiries.
My father in law had similar Real Estate problems. After contacting Mike, His house SOLD in 8 weeks. I have REFERRED Mike to many other friends and He has SOLD all of their homes quickly.
I would gladly recommend Mike to anyone in need of an excellent Real Estate Agent.
He is very knowledgeable and works very hard to sell EVERY home and communicates continuously with his clients." - Chris Milner
⭐⭐⭐⭐⭐ "Hi Mike, I would like to say thank you for simplifying our life on few different occasions. Making investment decisions in real estate would not have been as easy to do without the help and information you gave to us. Also the the transition we made in moving to the city would have been more difficult as well. It is the special connection you made with us that made the experience. I share with friends all time "Mike Doiron is a real estate agent that you can be real with! There has never been a time we crossed paths that he didn't say hello!" With your kind gestures of leaving thank you gifts; pumpkins, jelly beans etc it has been a great experience working with and getting to know you. Thanks again." - Philip and Melanie Smith
And of Course the kids too
⭐⭐⭐⭐⭐ "We would like to thank you so much for all your hard work!!! You are an excellent agent, who goes above and beyond for their clients! The real estate industry needs more agents like you....you care!! Again, Thank you very much!!" - The Cole Family
⭐⭐⭐⭐⭐ "I engaged Mike Doiron, Realtor with EXIT Realty Associate, Moncton, NB to sell my year-round winterized cottage. Mike proved to me to be a true professional and was very personable, honest and got the job done. The exceptional photos taken by Mike of the property really helped with potential buyers and the sale - I was very impressed. My house was available online quickly, the sign was placed and the calls started immediately. Mike was true to his word with feedback from viewings, one of the many qualities I truly appreciated. You can put your complete faith in Mike from start to finish because he does his job with real heart. I have no hesitation referring Mike - it was a pleasure and stress free dealing with him. It was definitely THE RIGHT MOVE for me!" - G. Hughes
⭐⭐⭐⭐⭐ "Great attention to our needs as clients. Mike provided excellent service, truly going above and beyond to find us exactly what we were looking for in a home!" - James and Jenna Cann
⭐⭐⭐⭐⭐ "Mike helped us sell and buy. He was great, helpful and always smiling!" - Ricky Cormier
⭐⭐⭐⭐⭐ "We had a great experience with Mike as our realtor. He was professional and very knowledgeable. I made him take me to a lot of houses and he was very patient with me. I would not hesitate to use him again in the future." - Lindsay & Mark Cann
⭐⭐⭐⭐⭐ "Mike is quite the amazing person to work with in the Moncton area. He has been incredibly helpful in locating great properties to buy as well as helping us throughout the process of purchasing a property. He is both quick to respond to any questions as well as quick to provide advise on whatever your real estate needs are. We cannot recommend him enough for your real estate needs." - Jamie and Justin
⭐⭐⭐⭐⭐ "My wife and I reside in Ontario and were looking for homes in the Moncton area. We decided to purchase remotely utilizing the listing agent as our primary contact. Although inherently risky, we very much lucked-out by contacting Mike as one of his listings became available. Mike was extremely helpful by providing us with an excellent quality virtual tour, information regarding the home and area in addition to going the extra mile as it were to help us. During this time we found Mike to be professional, accommodating and generally-speaking, a very nice and decent person. It has been our experience that this situation is indeed quite uncommon relative to our circumstance. We highly recommend Mike as a realtor of choice if you are looking for the type of professionalism and ethical behavior befitting someone in which a great deal of trust is placed. Thank you Mike!!" - Dr. Kevin J. McLaughlin
⭐⭐⭐⭐⭐ "Mike Doiron is like a breathe of fresh air and gets the job done! We have had lots of buys/sells in our own professional careers and after 1 phone call to Mike, we clearly understood the difference between a "part time realtor" and a " full time Realtor" out to service his clients and build a #1 reputation! He returned phone calls immediately, texts immediately, listened to our concerns/ likes/ dislikes and actually was able to get us our price on a property that before we were unable to close on. If you are buying or selling and want someone who gives you 110% of his time, then Mikes your man. It's with pleasure that I provide this google review. At a time when the world seems upside down and service seems to be at an all time low...it's was awesome to be served by a young, professional, bright, energetic and think outside the box" - Evelyn Ramsay
🙌 "God has given each of you a gift from his great variety of spiritual gifts. Use them well to serve on another...Do you have the gift of helping others? Do it with all the strength and energy that God supplies. Then everything you do will bring glory to God through Jesus Christ. All glory and power to him forever and ever! Amen." 1 Peter 4:10-11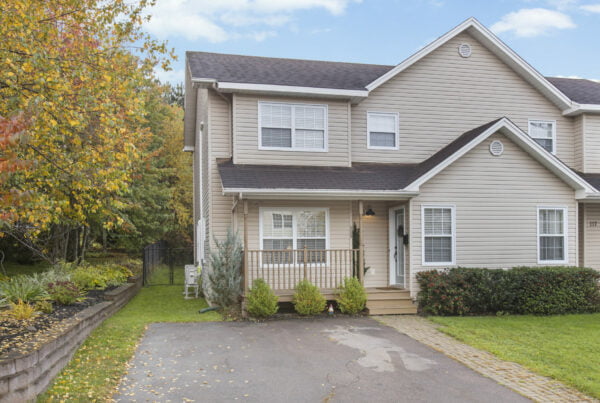 119 Merlot
Welcome to 119 Merlot. This spacious 3 bedroomed home has an open and spacious feel with a 26 ft long living room/dining room with patio…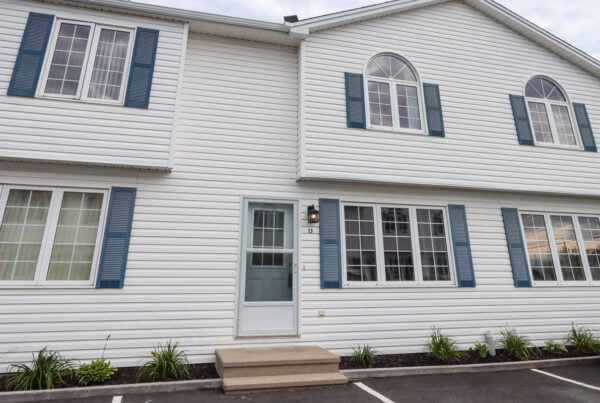 25 Lonsdale Unit #13
Welcome to 25 Lonsdale Unit 13, this lovely fully renovated 2 story condo features a partially finished basement, 2 parking spaces a perfect room for…